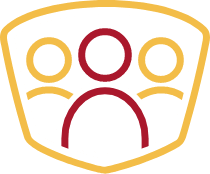 The Right People
We start by finding exceptionally smart, honest, experienced people to become epoxy flooring contractors and certified installers. Then we turn that experience into unmatched expertise through an intense period of training.
The Right Service
From our first meeting to post-installation maintenance, you can count on our team of experts. At every step, our polyaspartic and epoxy flooring installation company is happy to answer questions and provide information and honest advice.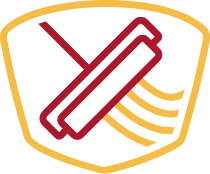 The Right Stuff
The best room starts with the best of everything – people, equipment, and materials. Our residential garage floor company sources high-quality components to create our commercial-grade products. Our 6-coat option comes with a lifetime warranty while our 4-coat option has a 21-year and our 3-coat option comes with a 10-year warranty.
Your dream garage starts here
Garage Kings is proud to partner with House Beautiful on #wholehome2021, an annual built-from-the-ground-up showcase of the finest design products and ideas.
Because it's more than a garage
At Garage Kings, we start with the best of everything. The best people, materials, equipment, and processes - and then we help make your garage dreams come true. Together, we'll work to give you more livable space to love.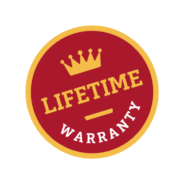 Our garage floors are made to love for life
(So are our free estimates.)